FULL-CYCLE GAME DEVELOPMENT
From the beginning of your project, DarkShield Game Studio will be available in naming, designing, shaping, and planning your model of multichain crypto game. Cutting-edge technology including VR, controller, and console will be thrashed out.
To the production stage, with notable milestones and prototypes for initial tests, DarkShield Game Studio has the experienced team on ground. Programmers and developers will be available to answer queries up to the post-production stage.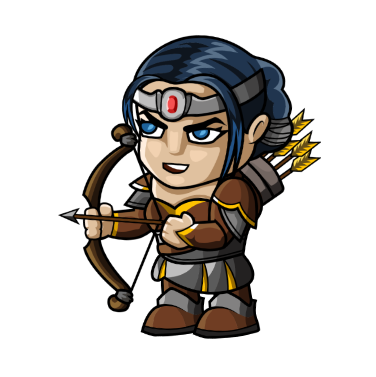 NFT Integrated as Game Items
Trade characters and avatars as NFTs and other larger assets easily.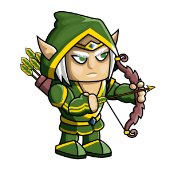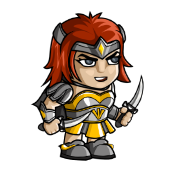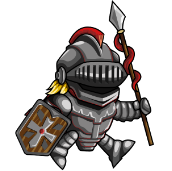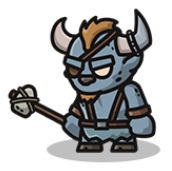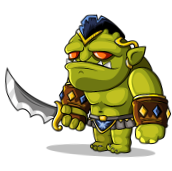 WE DEVELOP GAMES FOR
THESE KEY PLATFORMS:
Consoles
(Xbox, PS5,
Nintendo)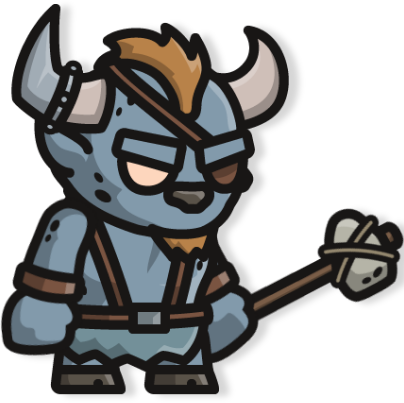 LET'S TALK ABOUT
YOUR PROJECT
Employ ingenious blockchain technology developers and builders. A relatable team with unparalleled experience in the cross-gaming and crypto platform.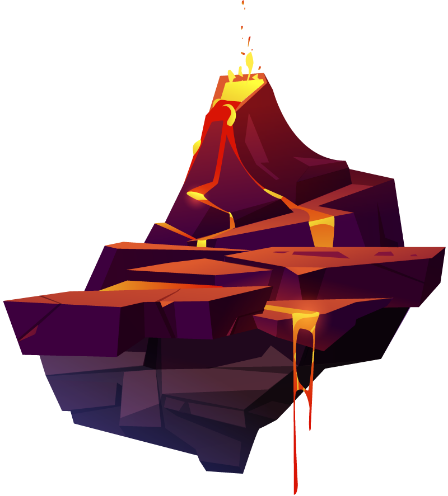 Send your request to:
support@darkshield.games