WE DEVELOP GAMES FOR
THESE KEY PLATFORMS: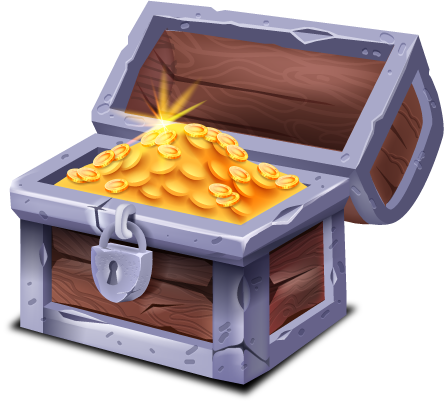 Consoles
(Xbox, PS5,
Nintendo)
WHAT'S DIFFERENT ABOUT Darkshied?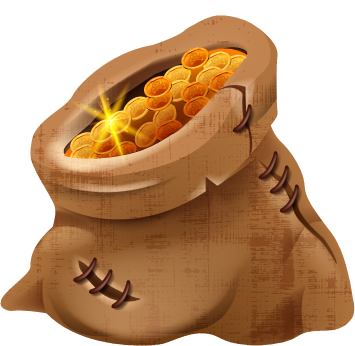 NFT
In-game characters can be traded as unique NFTs on the marketplace.
DEX GAMING MARKET
Token and NFT marketplace for in-game trading and exchange.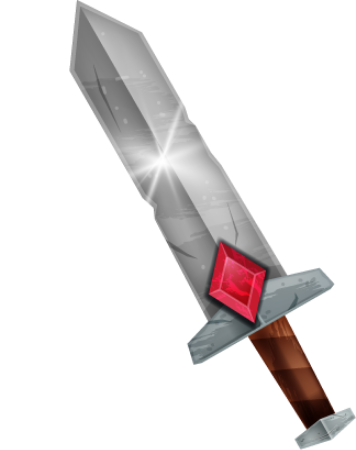 POINT SYSTEM
Earn points in the game to redeem NFT characters and token.
MULTIPLAYER
Online multiplayer feature where users compete for success and reward.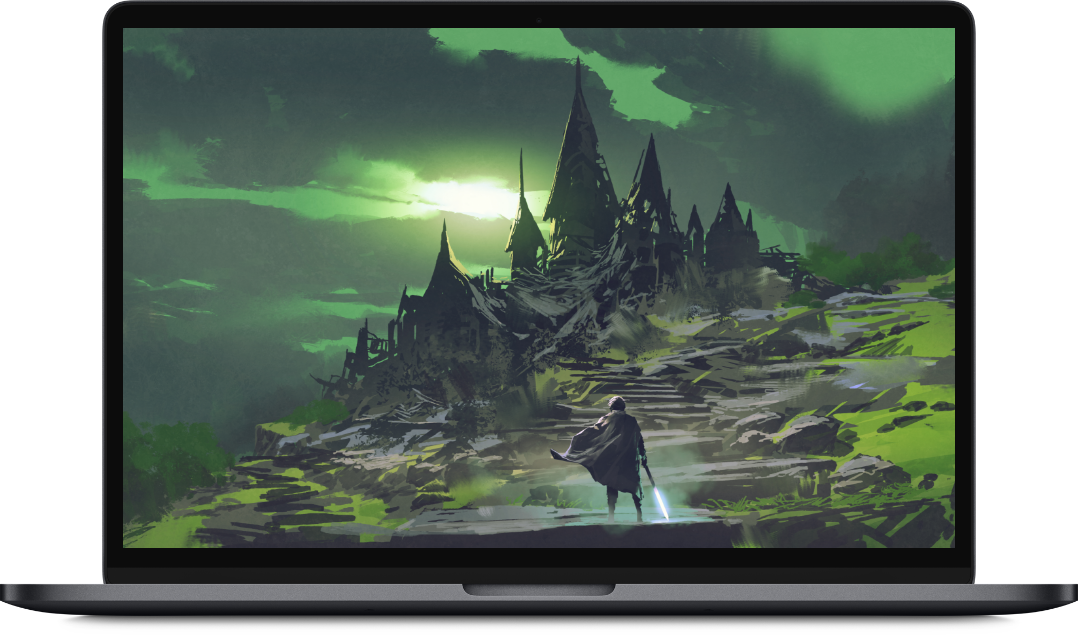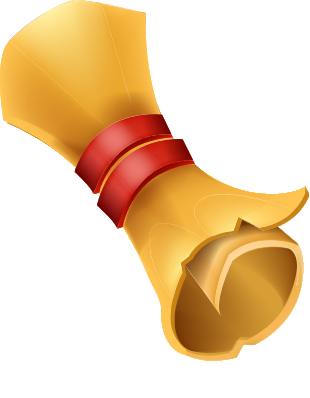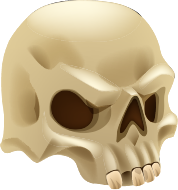 LET'S TALK ABOUT
YOUR PROJECT
Employ ingenious blockchain technology developers and builders. A relatable team with unparalleled experience in the cross-gaming and crypto platform.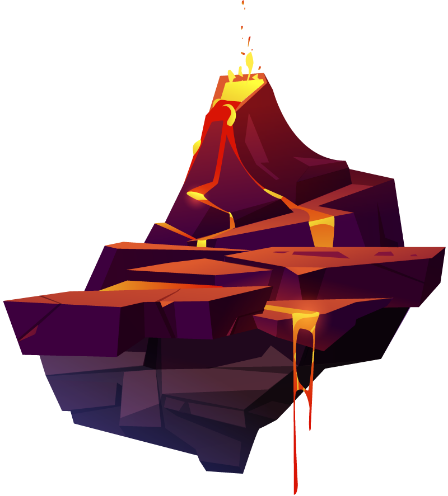 Send your request to:
support@darkshield.games