On-target gaming experience
DarkShield Game Studio provides unparalleled futuristic gaming experience through building and production of well-tailored games that appeal to specifications.
Secure reward mode
Points and characters are tuned to be redeemable via a secure and transparent token reward system and convertible in-game characters as NFT.
Energy-efficient multichain games
DarkShield Game Studio conserves energy and maximizes multichain crypto games for a maximum gaming experience without compromising recommended environmental standards.
Crypto-gaming interoperability
Games are automatically interoperable with crypto platforms and exchanges for a fast reward system of secure tokens and NFTs.
CAPTIVATING GAMES
To put it simply, we make exciting games that keep players coming back.
FEATURES
Our games integrate the core features of Blockchain and Cryptocurrency
NFT
In-game characters can be traded as unique NFTs on the marketplace.
POINT SYSTEM
Earn points in the game to redeem NFT characters and token.
INITIAL GAME OFFERING (IGO)
Community can vote and invest in promising new games.
DEX GAMING MARKET
Token and NFT marketplace for in-game trading and exchange.
MULTIPLAYER
Online multiplayer feature where users compete for success and reward.
REWARD POOL
In-game Reward based on Liquidity pool for online multiplayer gameplay.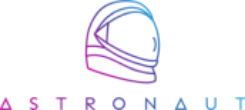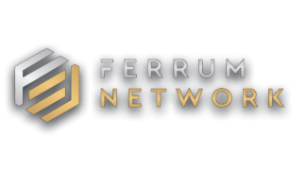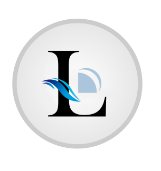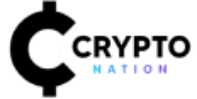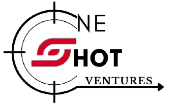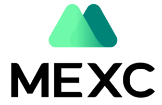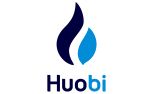 Ecosystem Community Update
DarkShield Games and NFTrade Announces Strategic Partnership
Introducing MobiPad FairLaunch
LET'S TALK ABOUT
YOUR PROJECT
Employ ingenious blockchain technology developers and builders. A relatable team with unparalleled experience in the cross-gaming and crypto platform.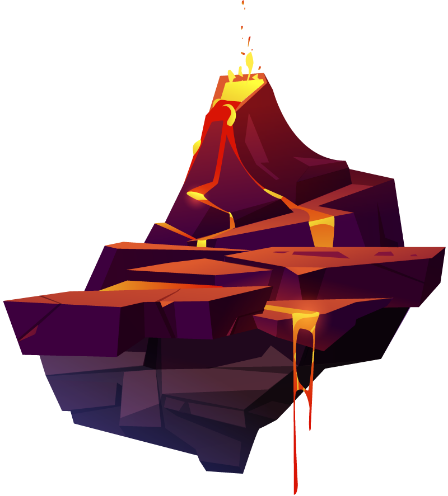 Send your request to:
support@darkshield.games